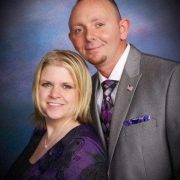 Justin & June Bumpas
Pastor Justin and June Bumpas serve as Senior Pastors at Brandon Assembly in Brandon, Mississippi.
Pastor Justin has a passion for the Word of God. The heart of His message is the unconditional love of the Father. Justin is focused on the building up of the body of christ, helping others see the vision that God has for their lives, and helping others realize the importance of having a intimate relationship with Holy Spirit. His vision is to equip others to create change for the Kingdom, to build up Kingdom leaders in the Church for the work of serving/ministry. He is also committed to helping ministries and missionaries all over the world bring Christ to all nations.
Justin & June have been involved in ministry beginning in 2009. Justin studied at the Mississippi District School of Ministry for three years. They have served in various ministry and church leadership roles as well as Associate Pastors and now have served as Senior Pastors of Brandon Assembly since 2018.
They have been married since 2008 and have 3 children together.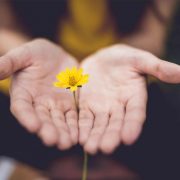 Team Member
Position, Brandon Assembly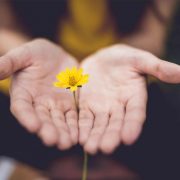 Team Member
Position, Brandon Assembly